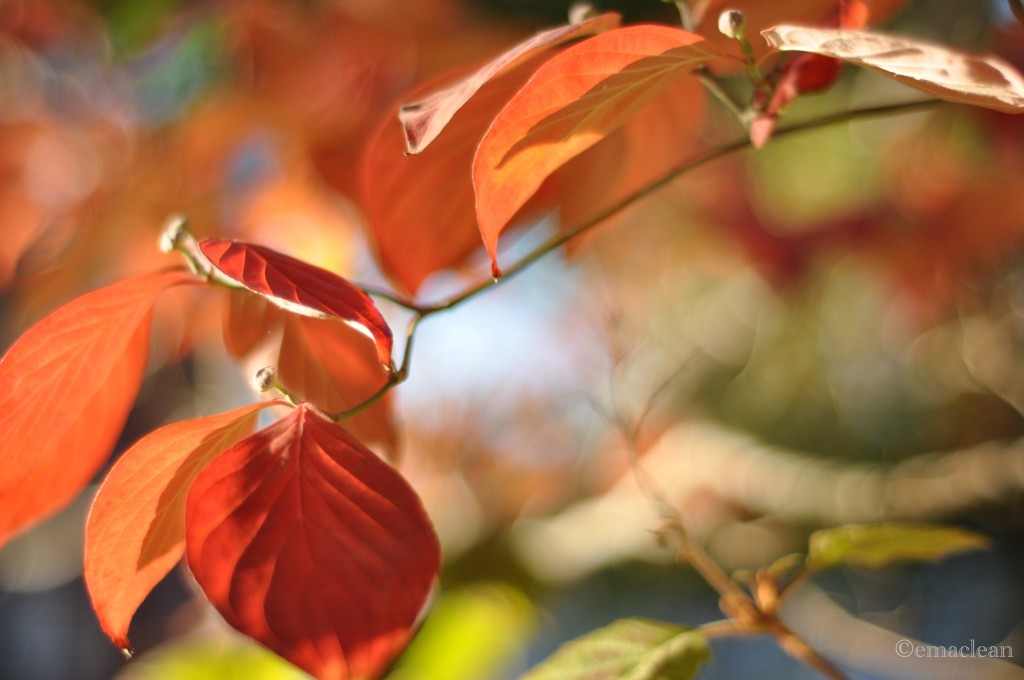 After a long hot summer, it's nice to see some cooler temps and Fall color!  With the cooler temps, come chilly nights and cold feet!  I've been dyeing up some of our new Angora Socks that will cure those popsicle toes.
These socks are not only warm and hard wearing, but they are machine washable!  You can also throw them in the dryer, but laying flat to dry is best.
More colors coming.  Stayed tuned!  To order, please see the Shop Page.