This isn't yarn, batting, or fiber.  But it's a sign of Spring.  Spring has been screaming at me for weeks and while it was here in Northern California, I was off in Ontario, Canada where it was still winter.  When I got home, all that was left of the early blooms was my indoor Phalaenopsis, which while impressive, astonishing easy to grow.
Before I left, I managed to snap some photos of a few other delights blooming at the farm:
A Lovely Dogwood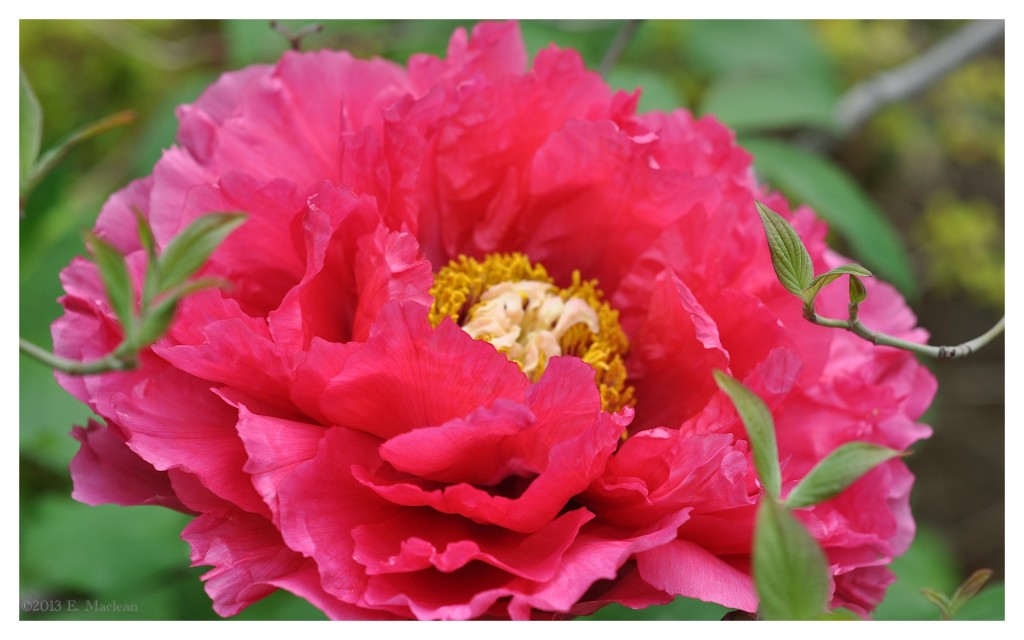 A Tree Peony
And last but not least, the true harbinger of spring, a wonder pure German litter of seven:

For Angora Yarns and Fiber, I can be found at the following events in May:
Spinning at the Winery in Livermore, May 25, 2013
and
CNCH 2013, Squaw Valley, Tailgate May 31, 2013
Hope to see you there!